Sogood Ice Cream Boutique Visual Language
sogood offers top quality ice cream and popsicle flavours for their happy customers. All the products they sell is homemade. To represent the brand 4 simple flat icons/illustrations were born. 1. Cone; 2. Toppings; 3. Ice cream; 4. Popsicle. As the illustrations are so obvious and easy recognizable. The naming: sogood, was adopted because it is simple, universal, memorable, easy to pronounce and it easily relates to the business. The color palette, which were carefully selected and illustrations/icons are an important concept for this ice cream boutique, they are always present, that is what makes the brand: Dynamic, Playful, Cheerful and Friendly, that is what I wanted the brand to transmit to their customers and potential clients since the beginning of this project.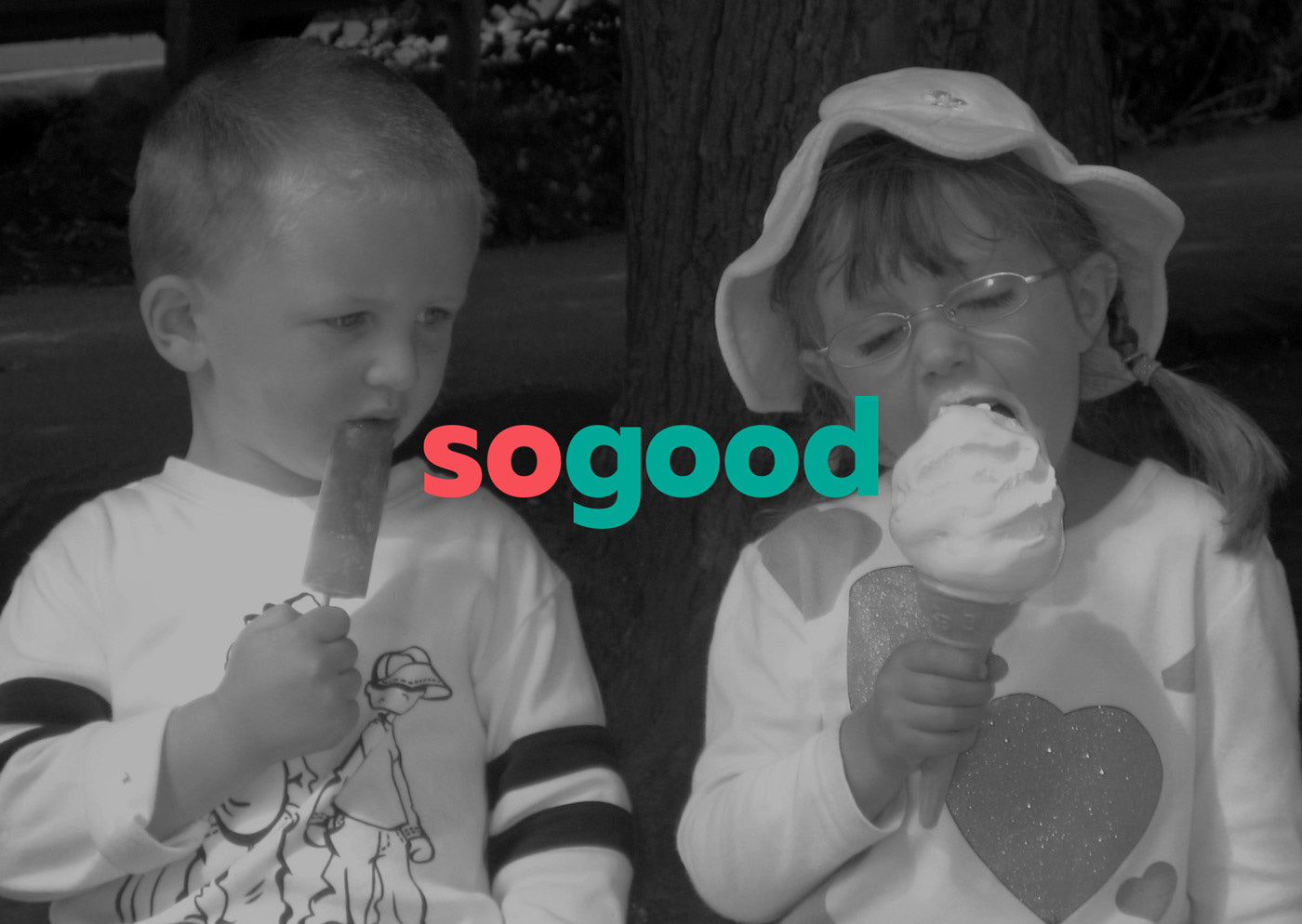 Illustrations/icons to represent the brand visual communication of the store.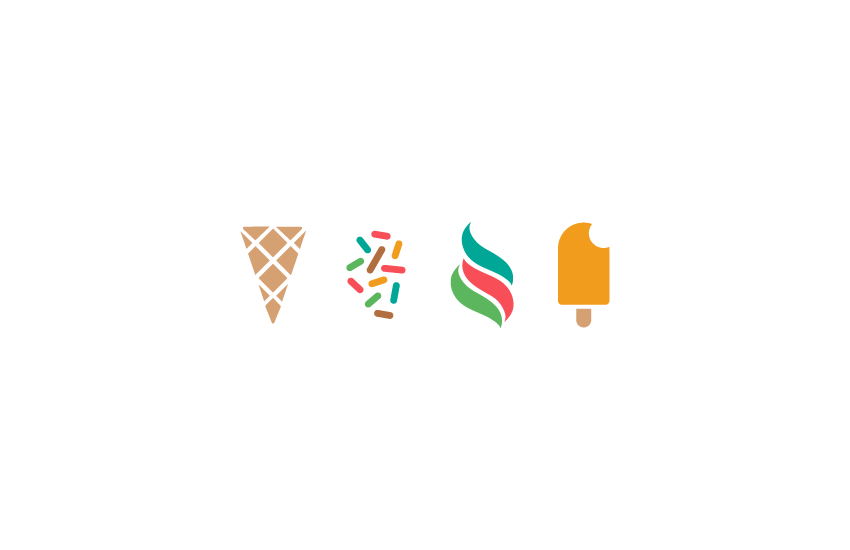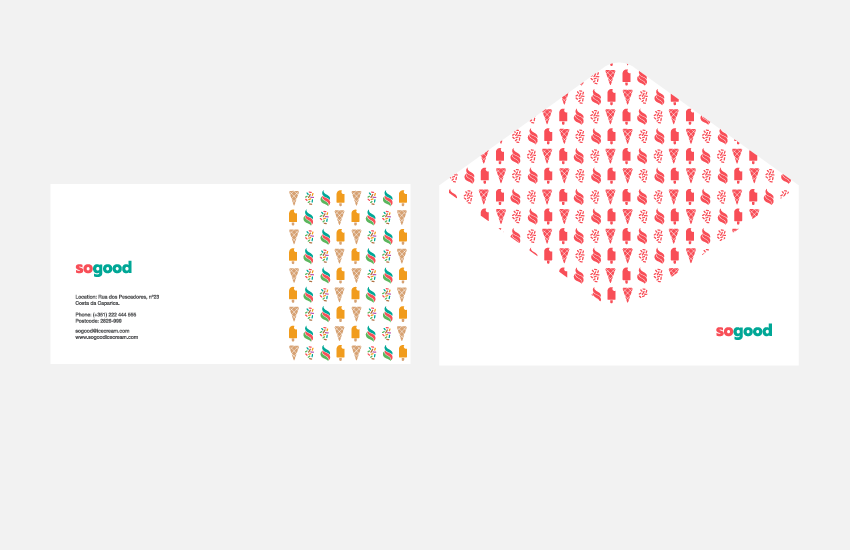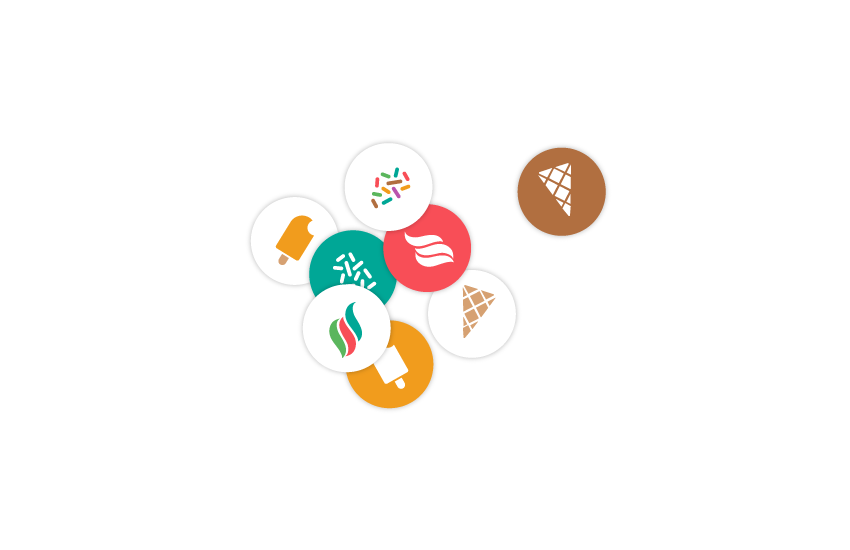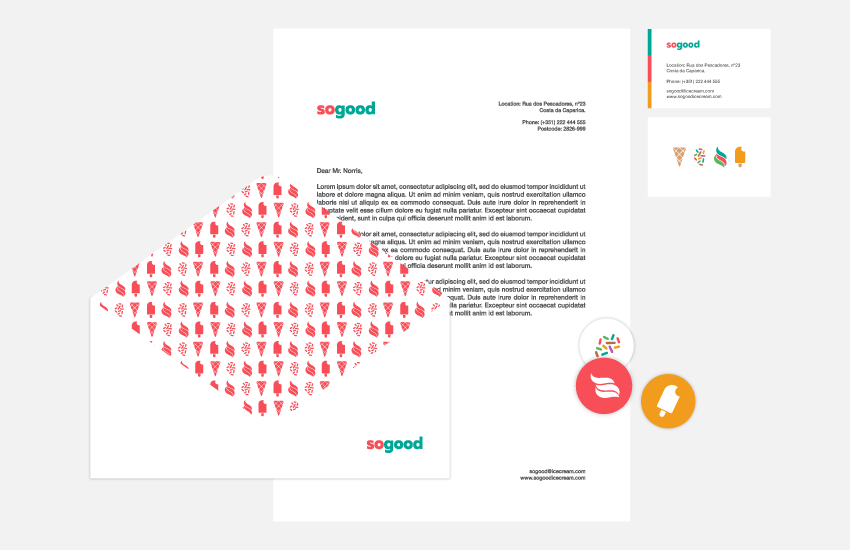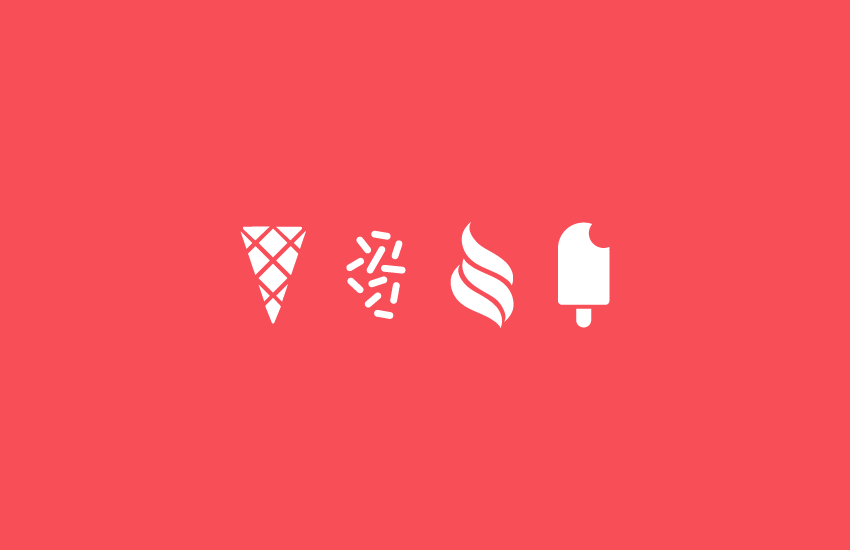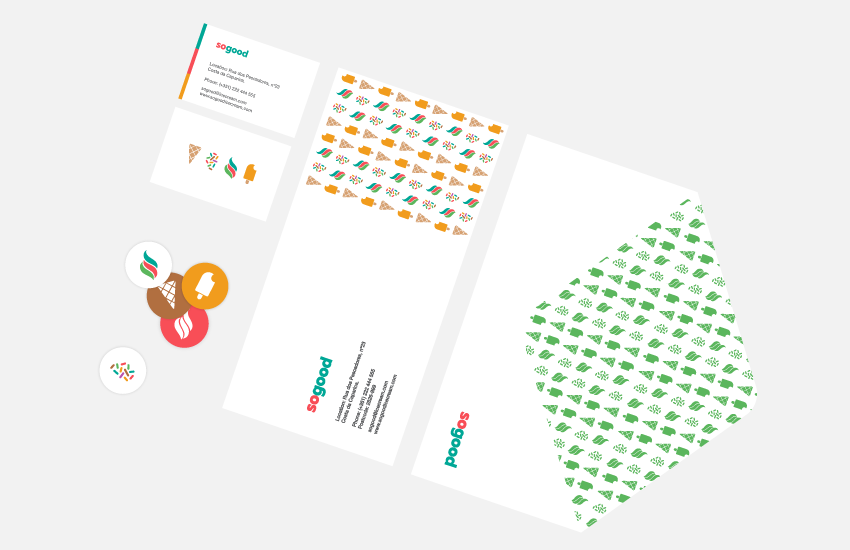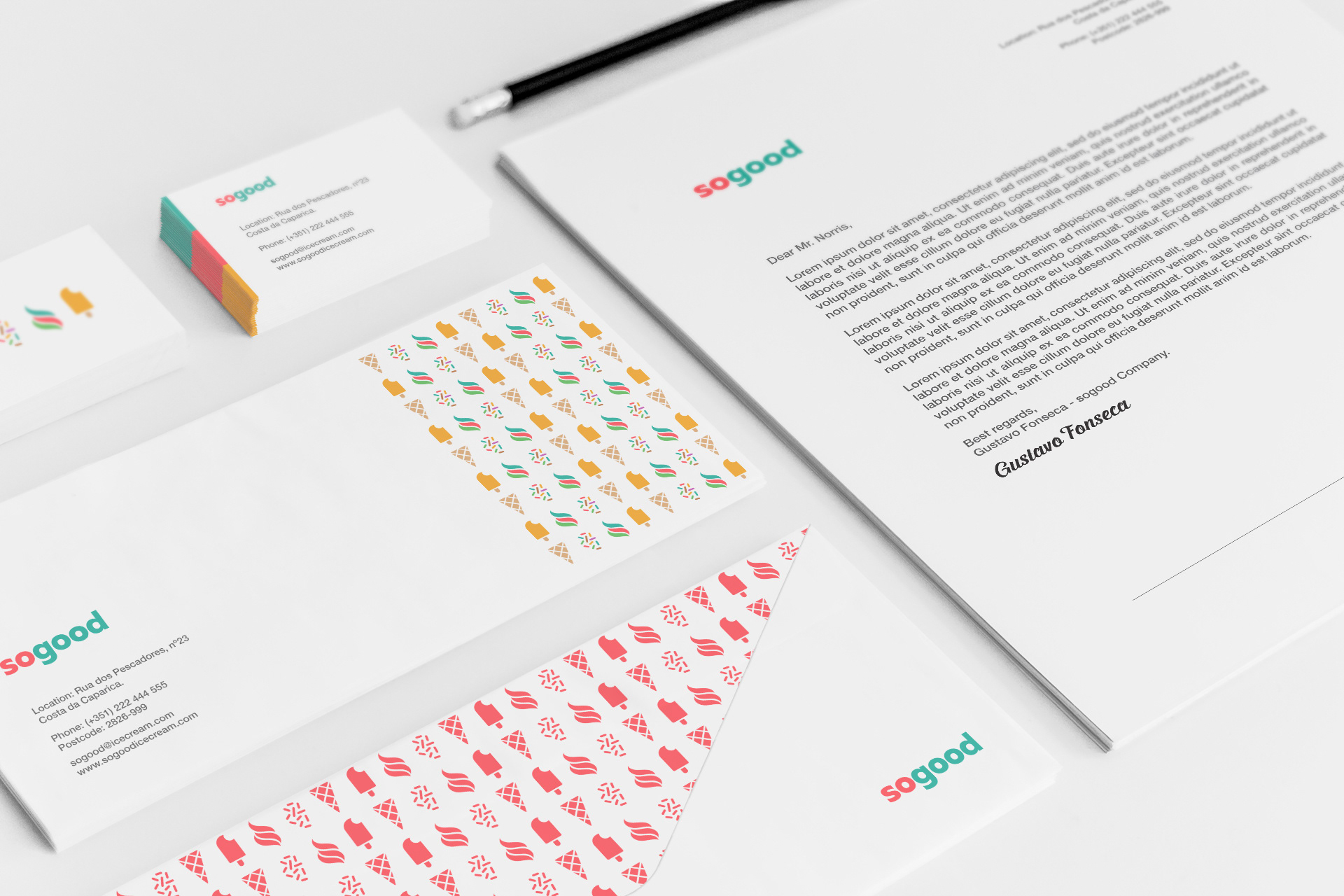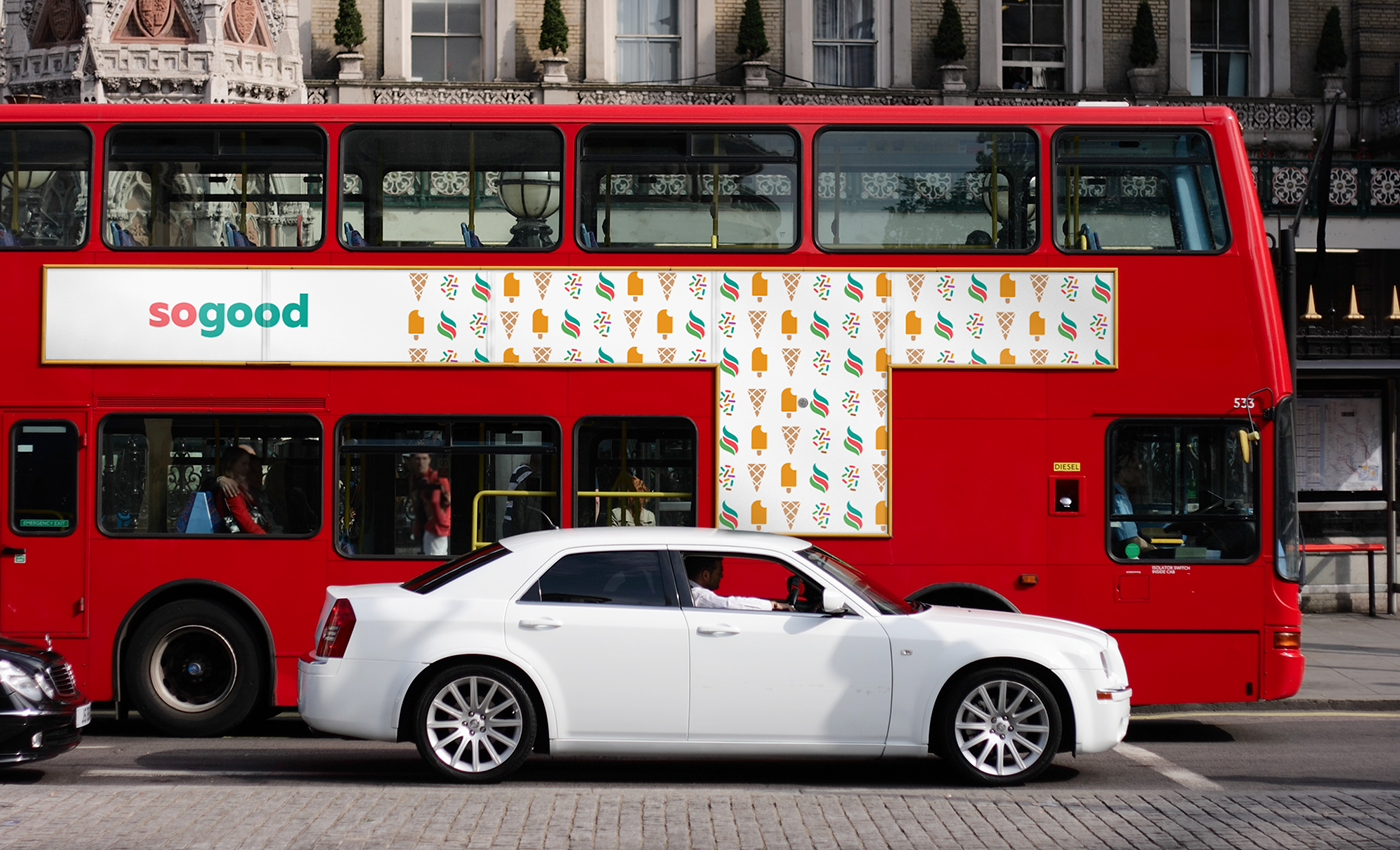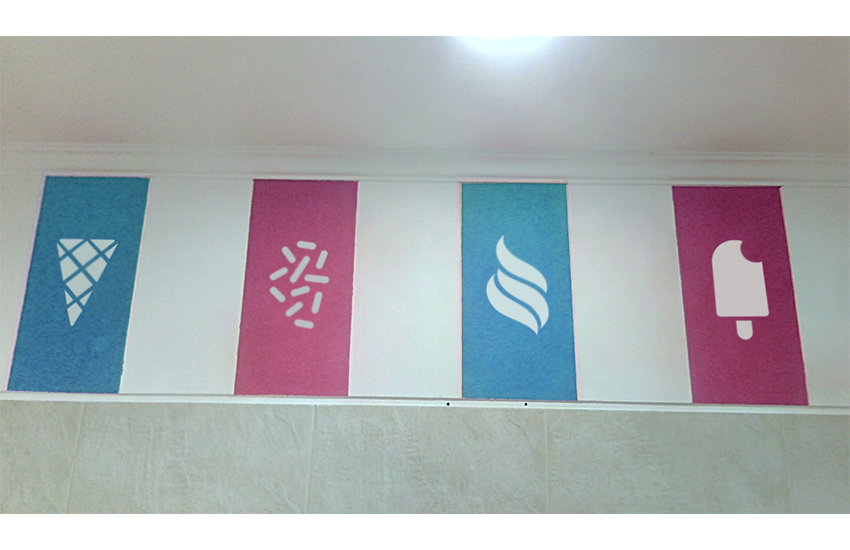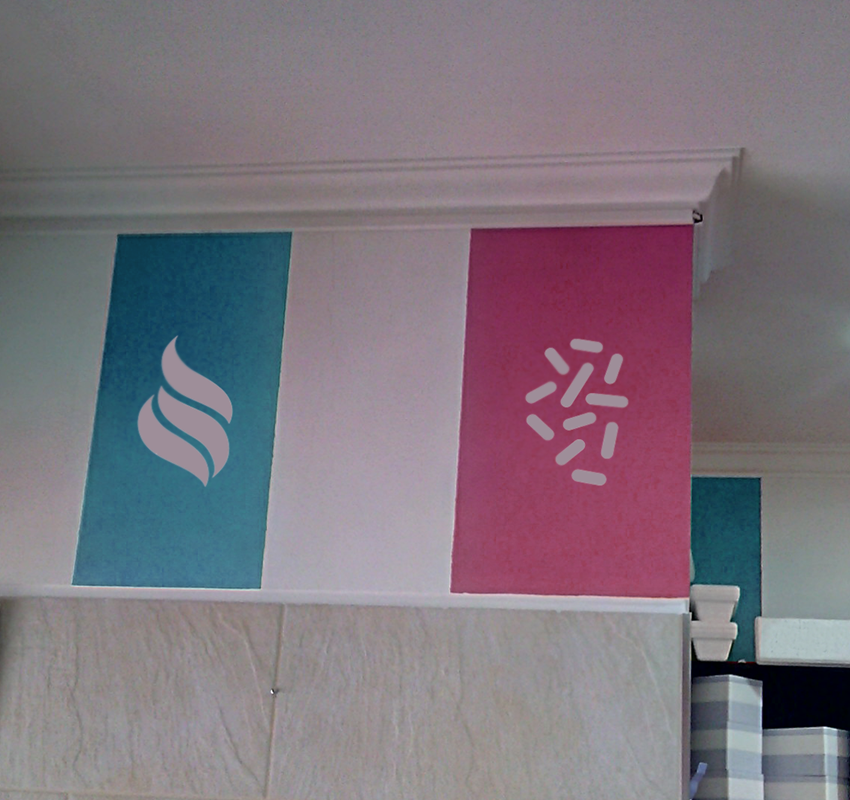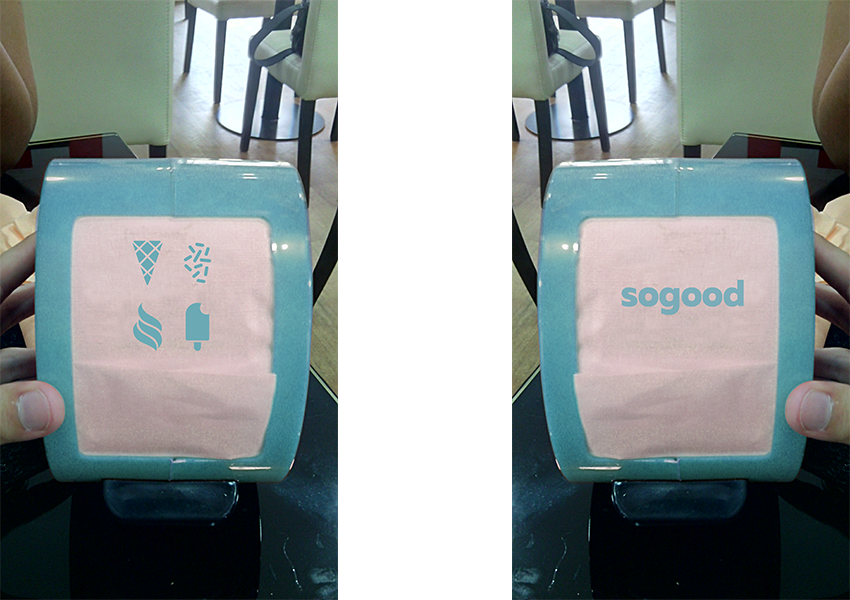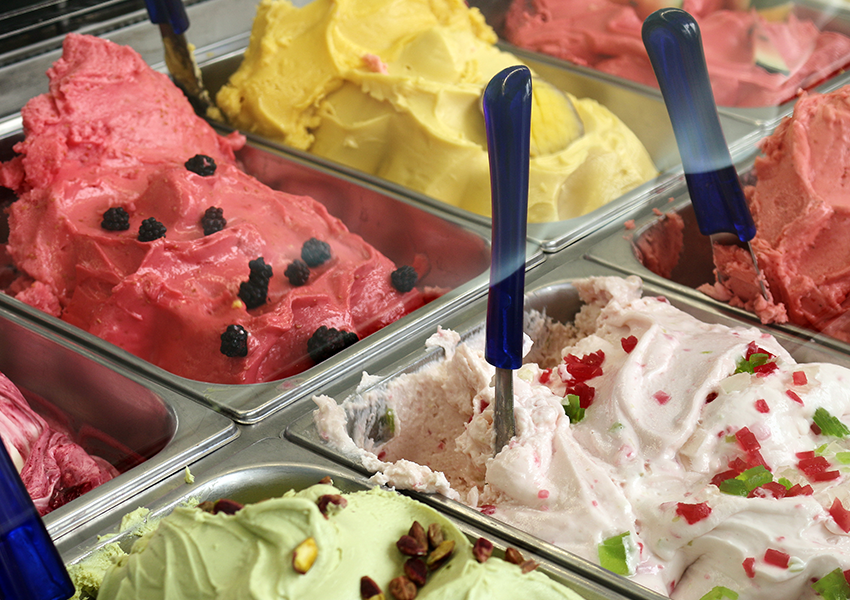 Take away packaging for each product.
Packaging design was only used for presentation purpose and belong to their owners.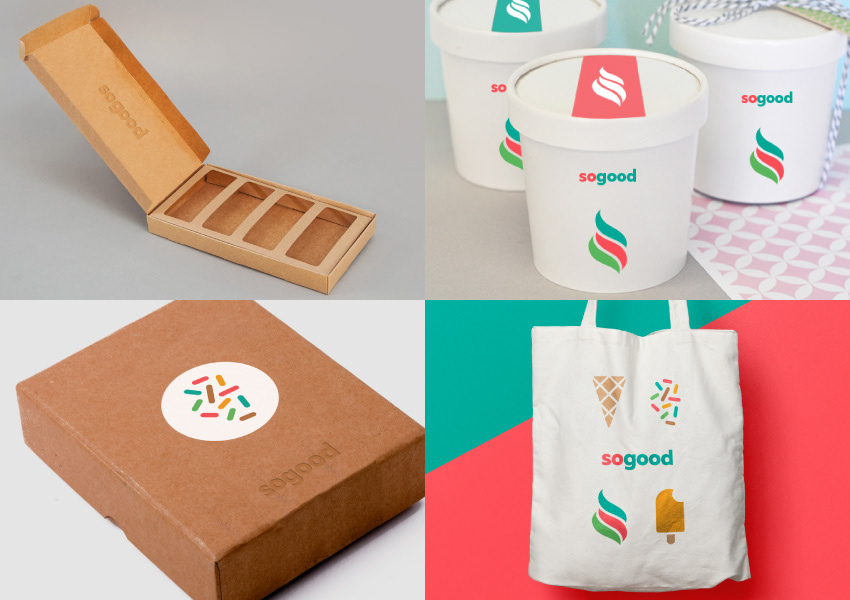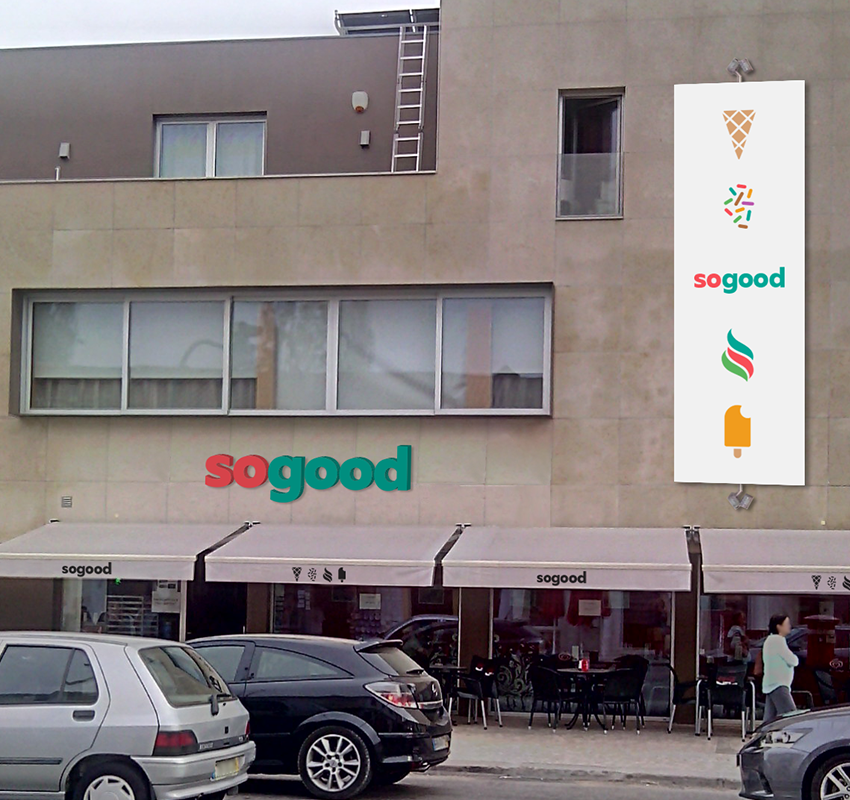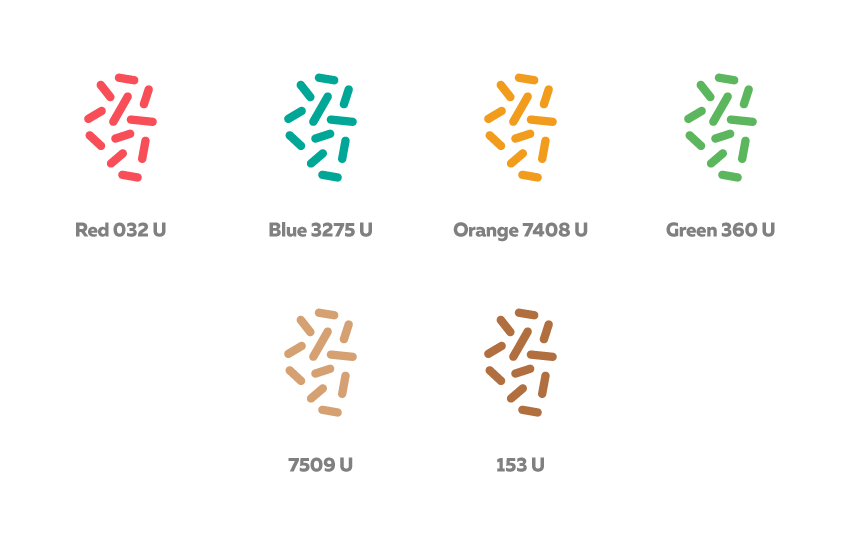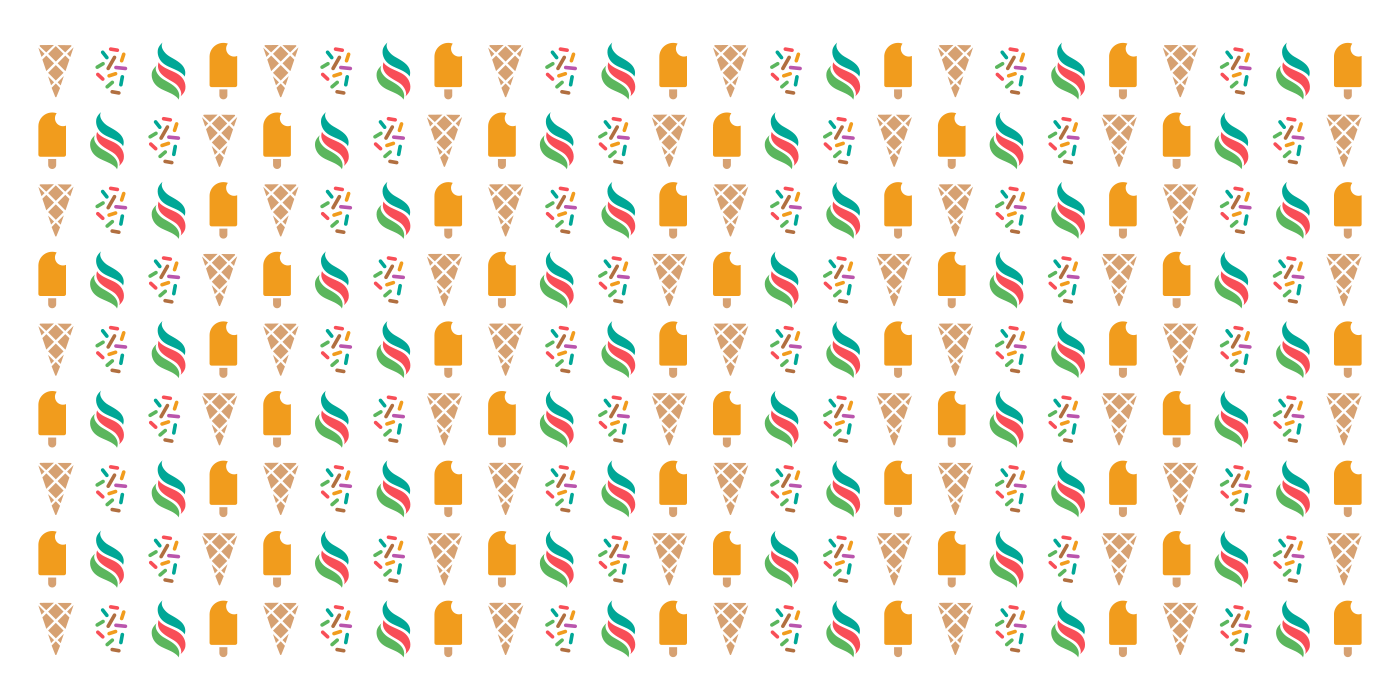 The ugly sketches but important creative process.
Illustrations with different style/lines.
Playing with the brand elements of toppings.