Pedro Almeida | Self-promotion
A personal project featuring and promoting myself. The mark is the combination of both letters "P" (Pedro) and "D" (Design). A simple and bold mark, communicating the creative process behind every project and a speech bubble giving the opportunity to feature a few sentences/phrases and quotes inside it. The creation of this symbol allows a playful and fluid use of the identity. It also supports the simplicity approach in every design project I take on. The font used in this project is Pangram from PangramPangram foundry. Check them out here! http://pangrampangram.com/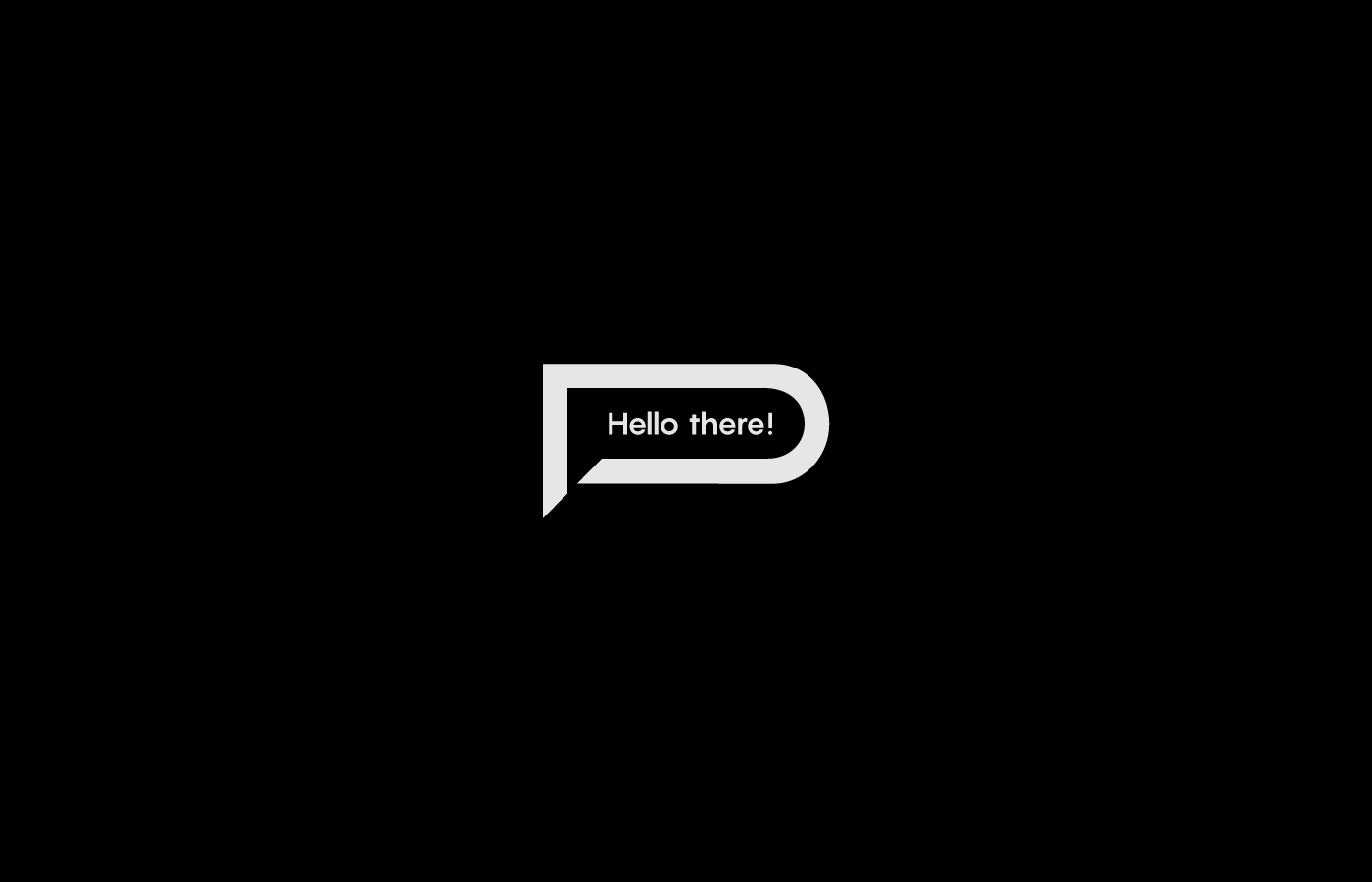 A small personal project featuring and promoting myself.
The mark is the combination of both letters "P" (Pedro) and "D" (Design).

A simple and bold mark, communicating the creative process behind every project and a speech bubble giving the opportunity to feature a few sentences/phrases and quotes inside it.
The creation of this symbol allows a playful and fluid use of the identity. It also supports the simplicity approach in every design project I take on.
The font family used in this project is Pangram Sans from PangramPangram foundry.
Check them out here!