Aaron Architect brand design
A responsive and fluid visual identity system for Aaron, a contemporary architect, always aiming for functional and minimal architecture design solutions. His architecture skills, hard work and motivation are capable to complete any kind and length of projects. Hope you enjoy the project. Thanks!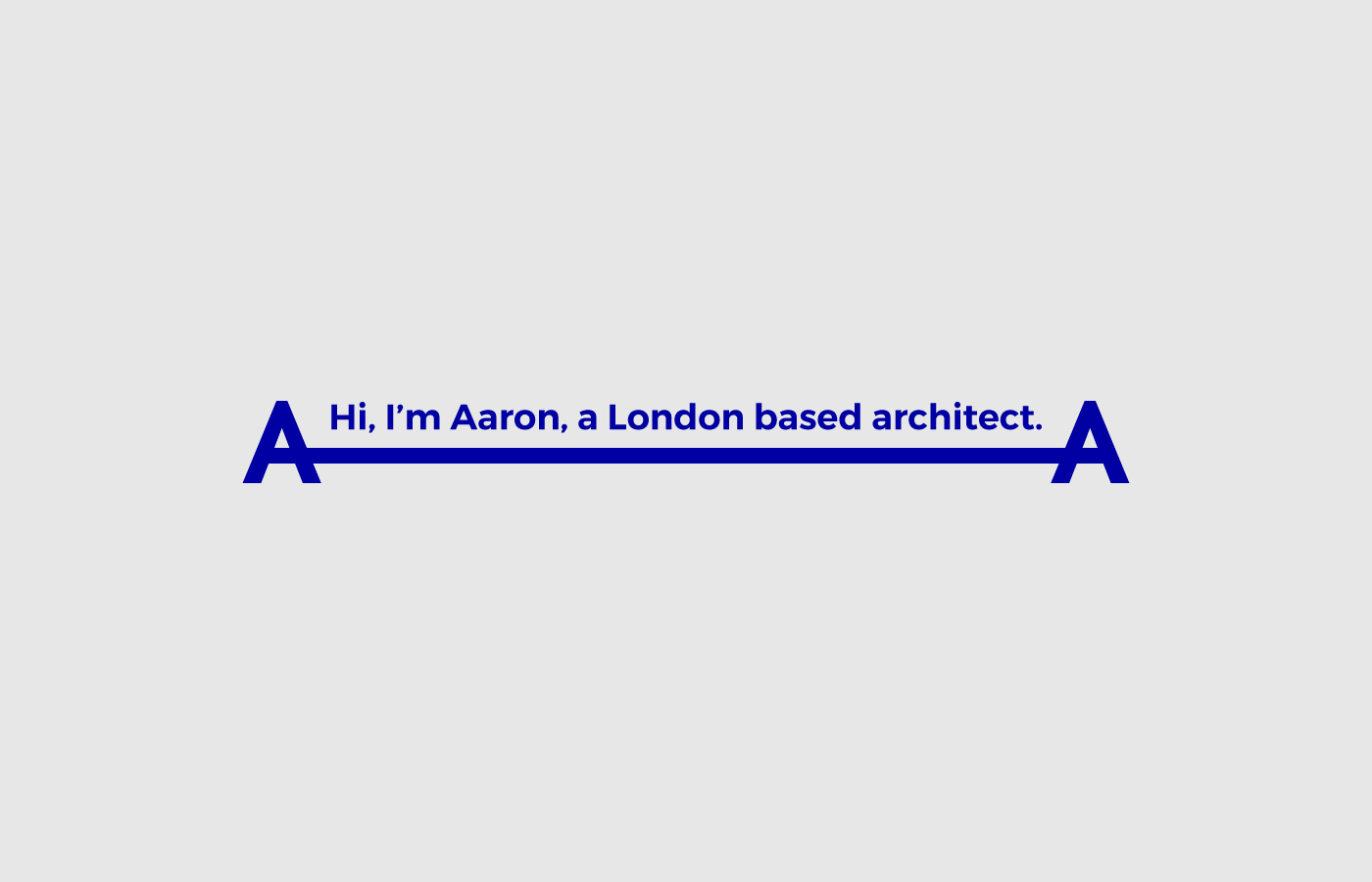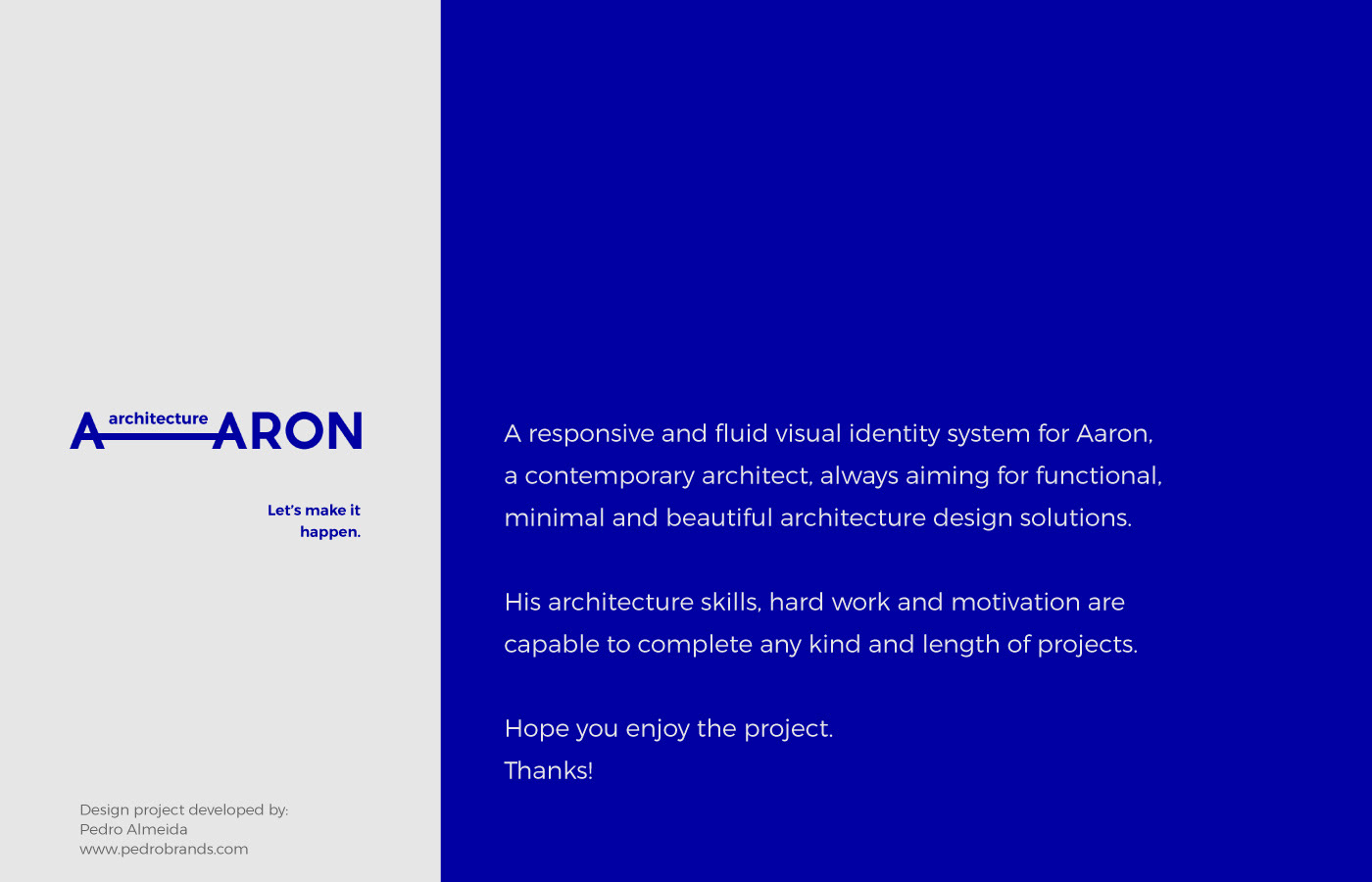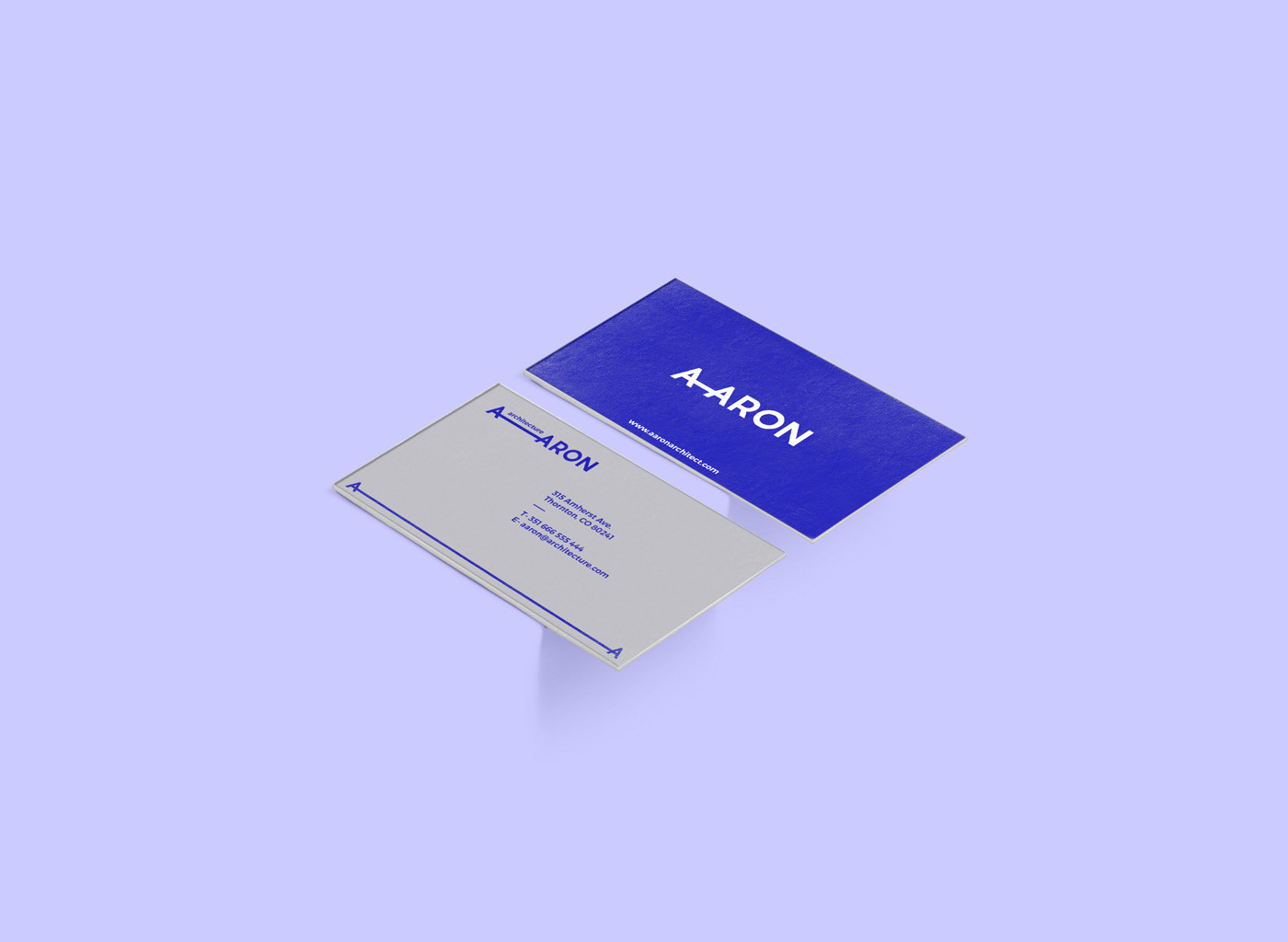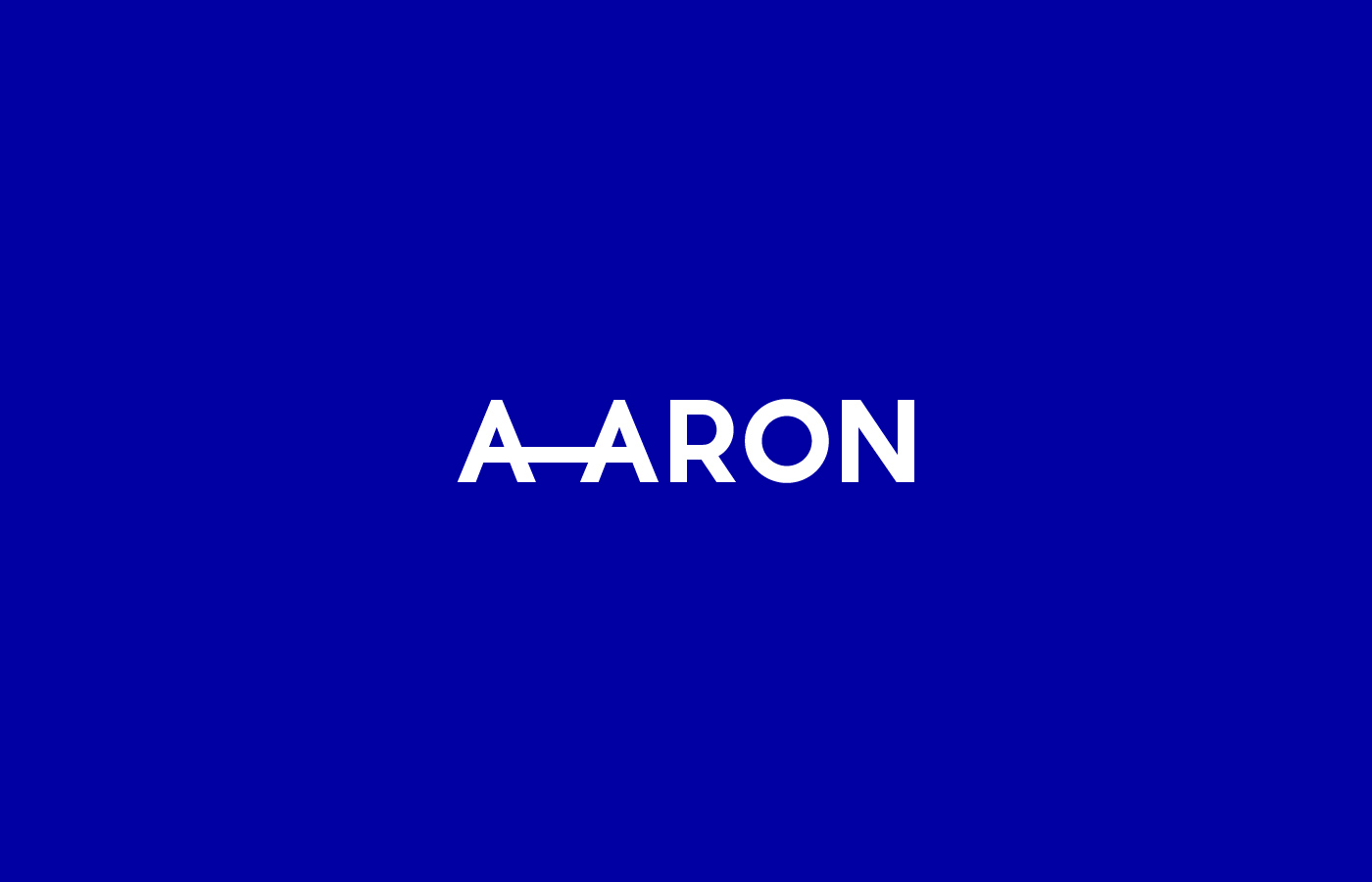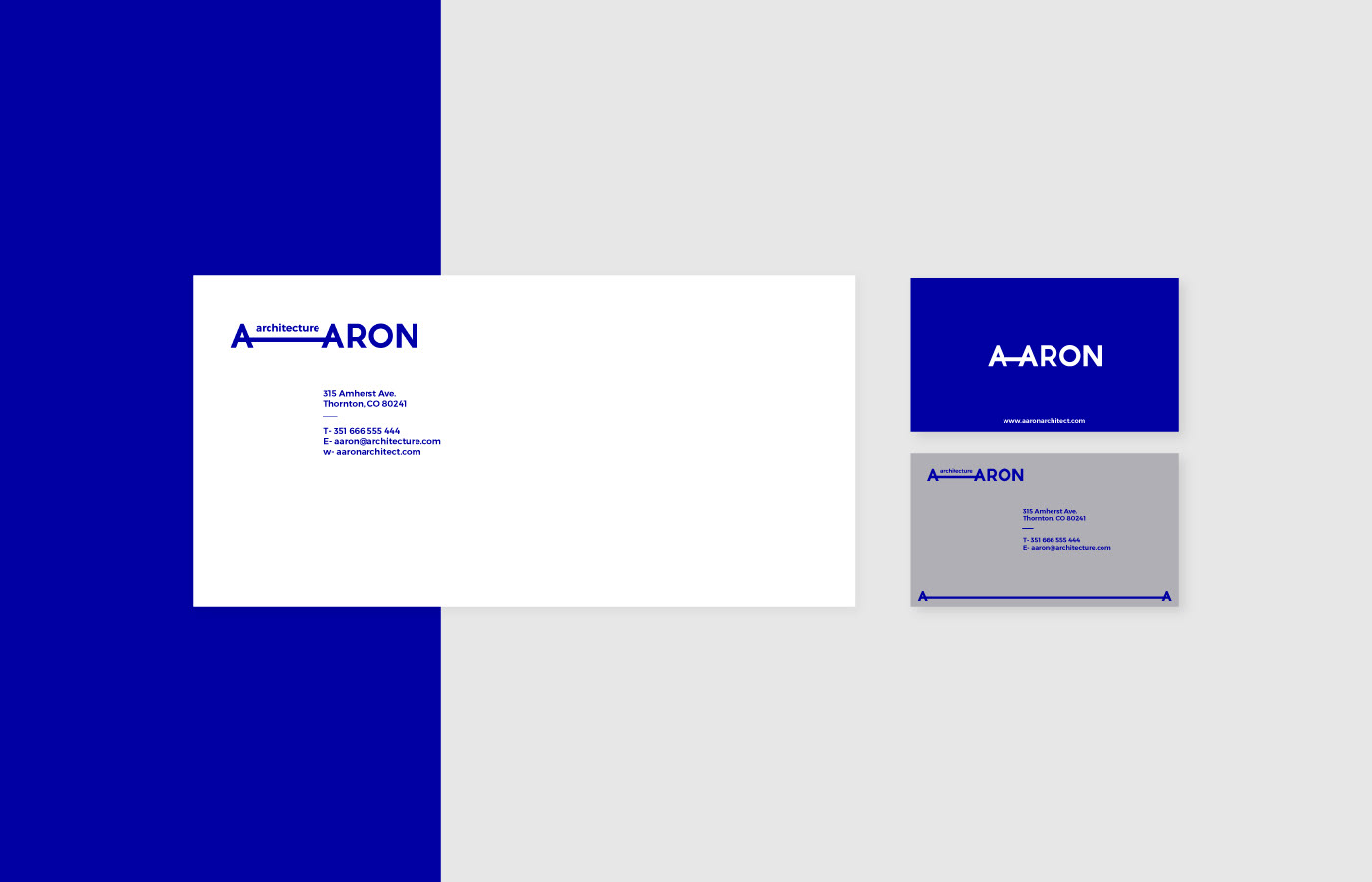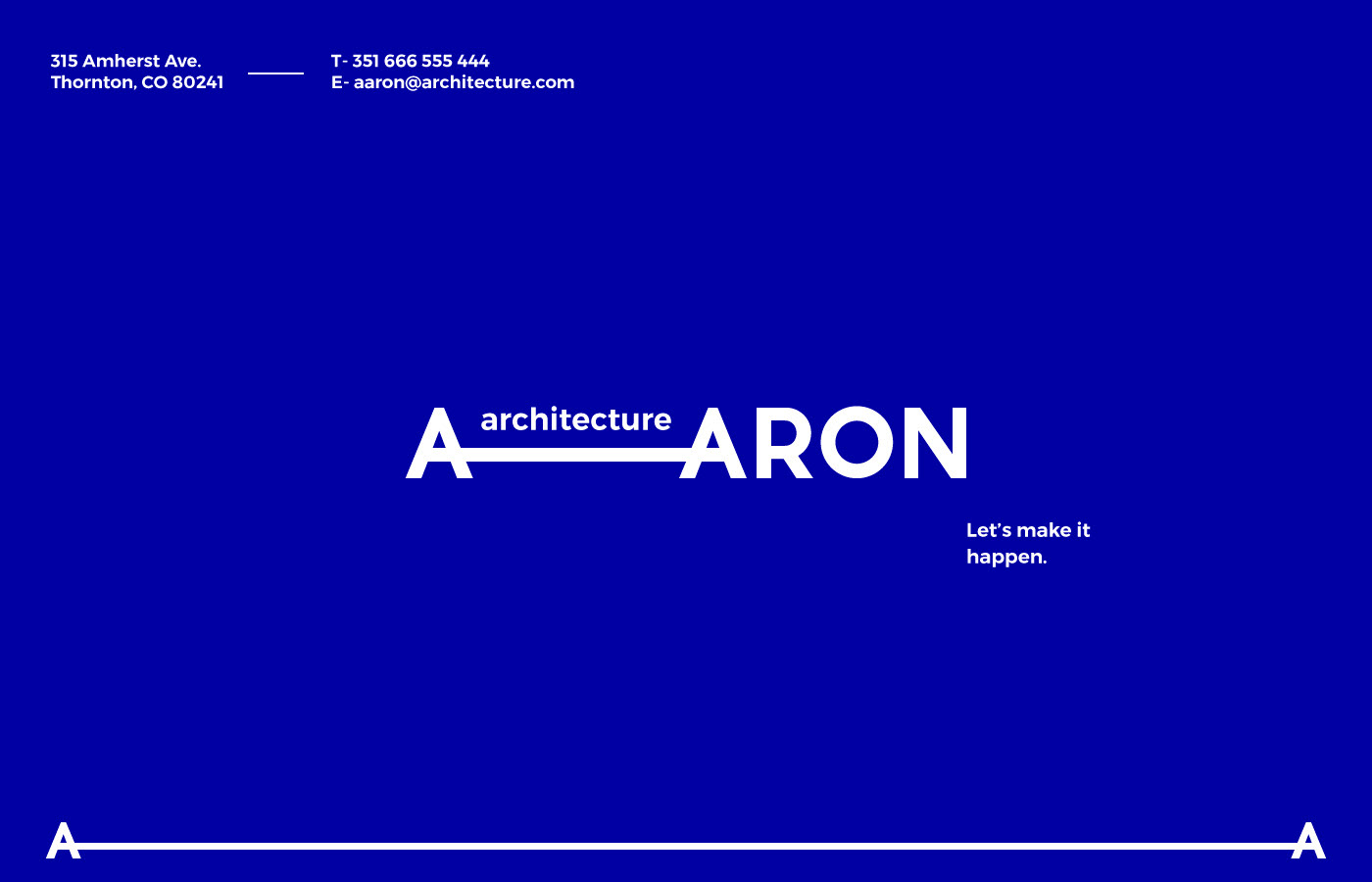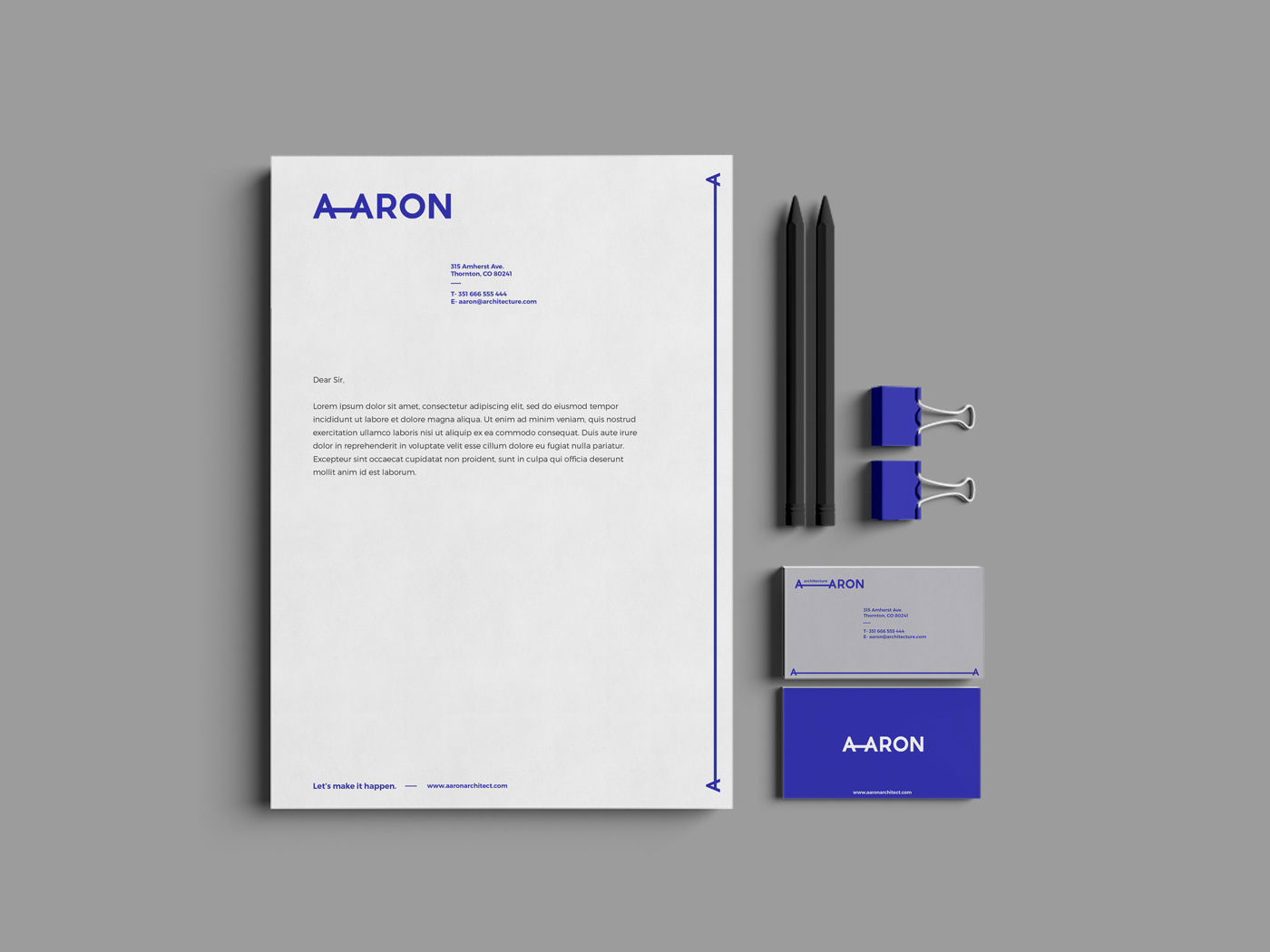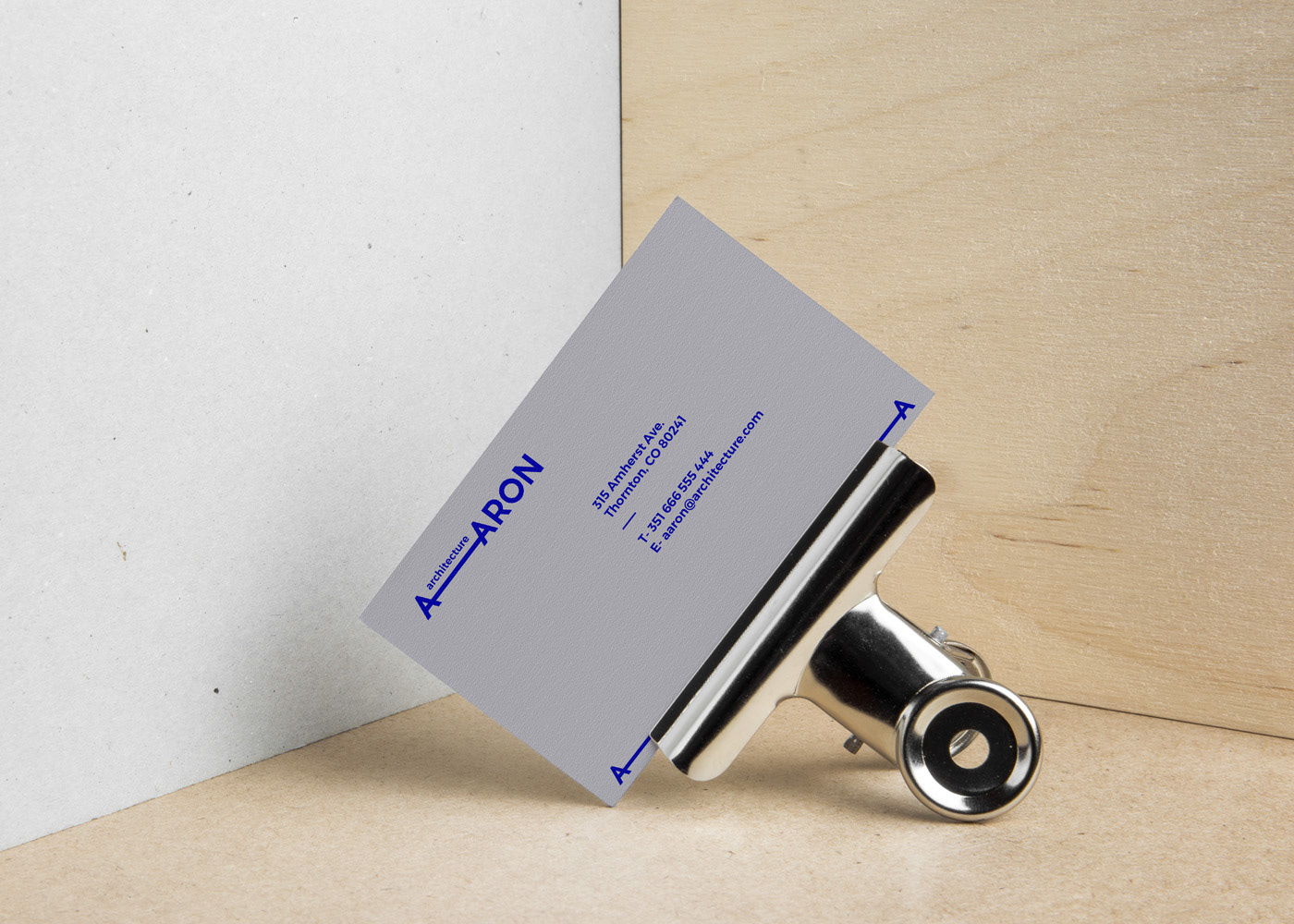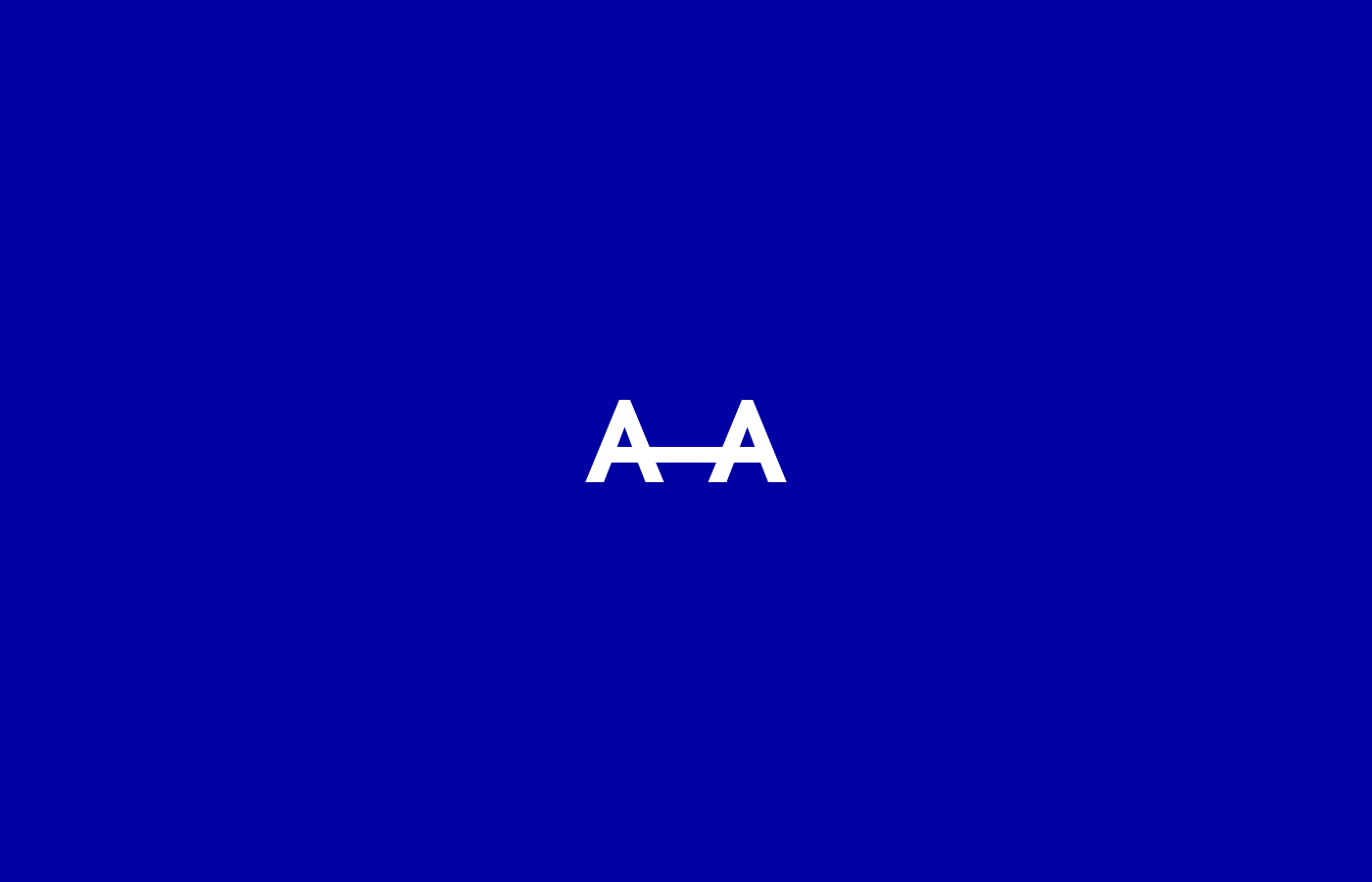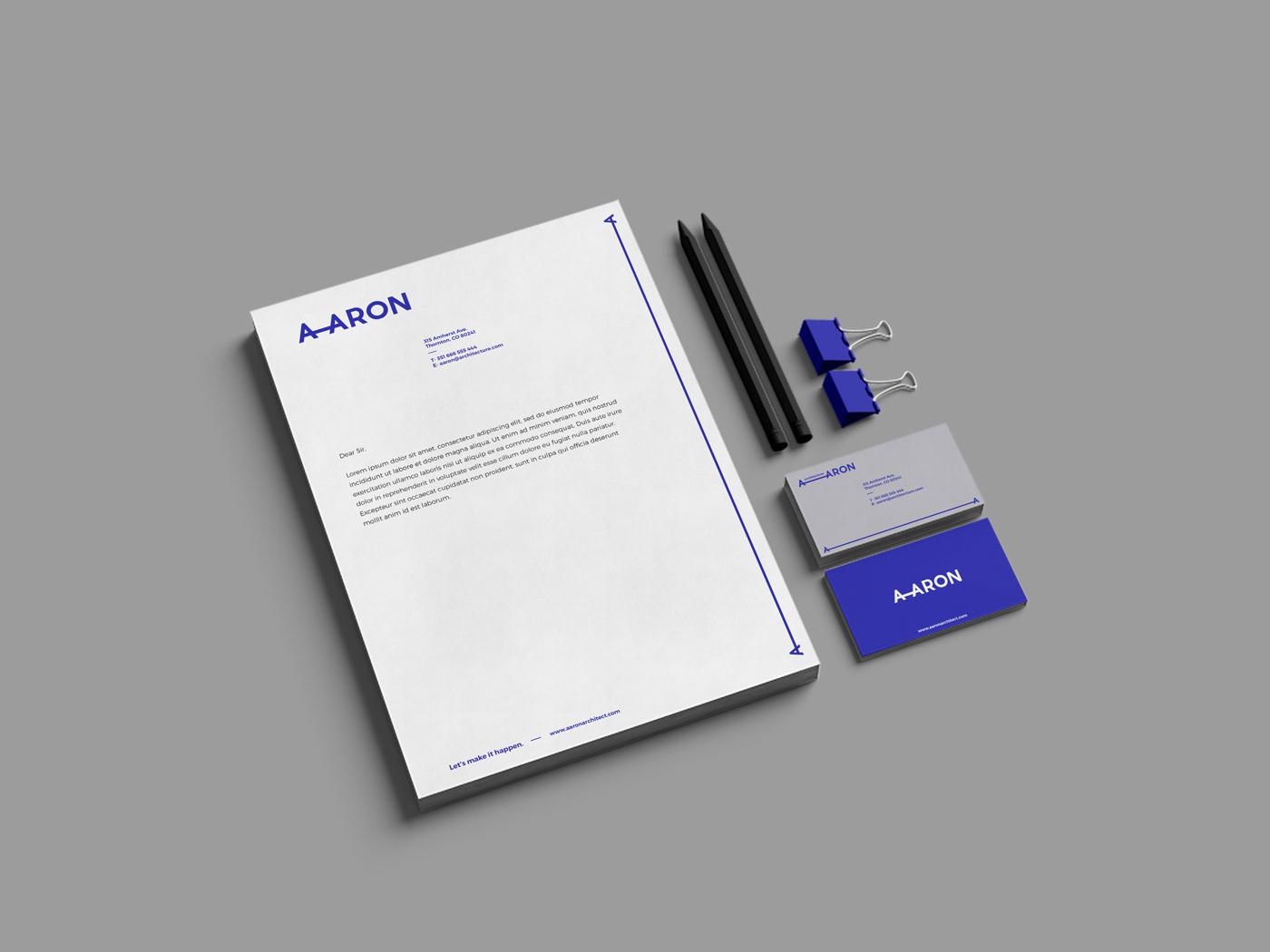 As mobile phones have gotten taller and wider, the menu is "fixed" in the bottom so you can use only one hand and also it's easier to reach the menu and other buttons with your fingers.
The navigation is horizontal in all devices, allowing brand consistency and following the visual identity concept.